Women's History Month Profiles: Stephanie Brown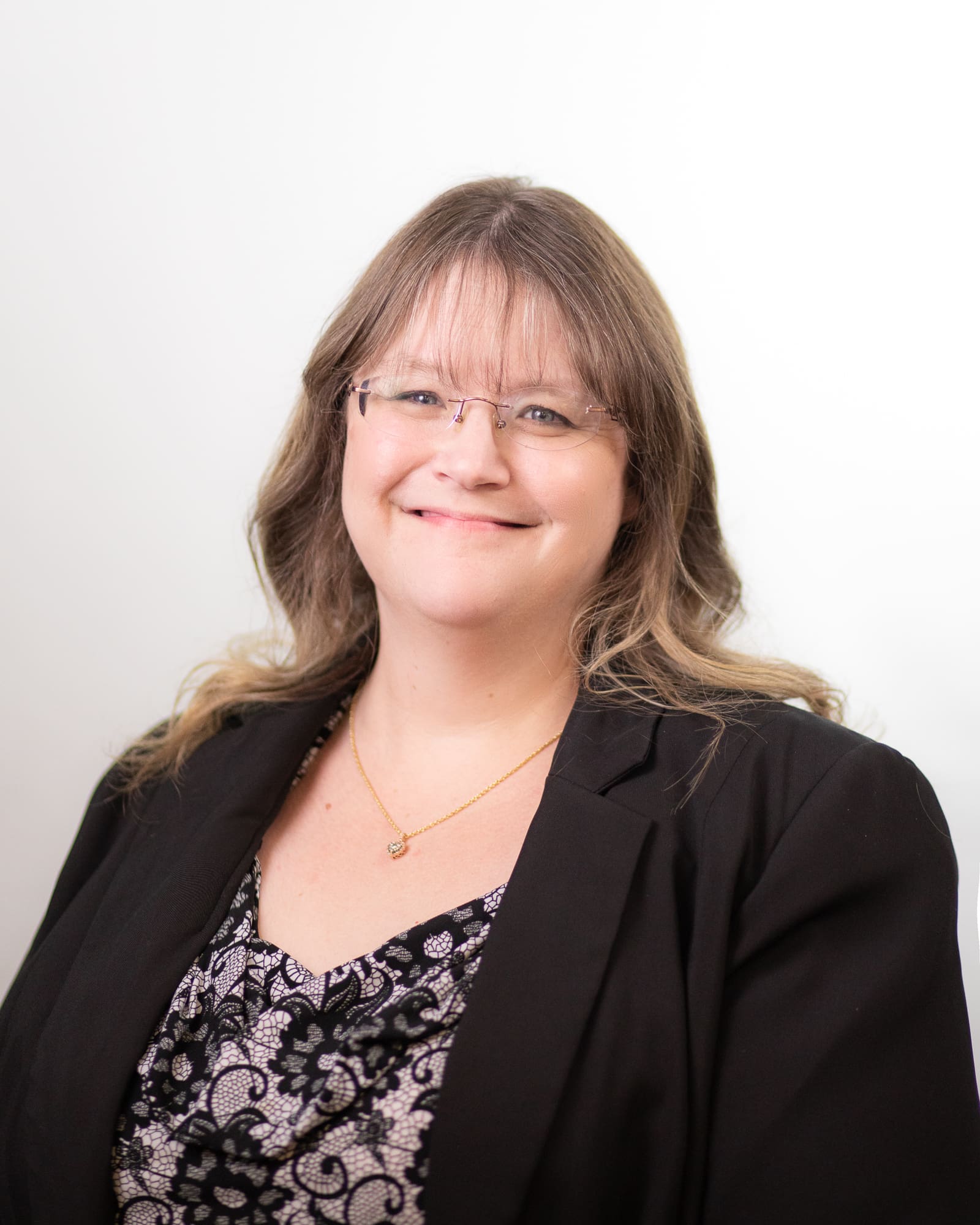 This year, for Women's History Month, we're taking a look at a group of leaders who are currently active making women's history across the labor movement. Check back daily for a new profile and meet some of the people working to improve not only their community, but also to improve conditions for working people across the country. Today's profile is Stephanie Brown.
Brown is the longest tenured employee at the Michigan AFL-CIO. She is a committed union activist and serves as steward for the staff union, OPEIU. Brown is integral to all the operations of the state labor federation. She is always quick with a kind word of encouragement or to answer any question.
Kenneth Quinnell
Thu, 03/18/2021 – 09:30