Take Action: Give Our Demands to Broadway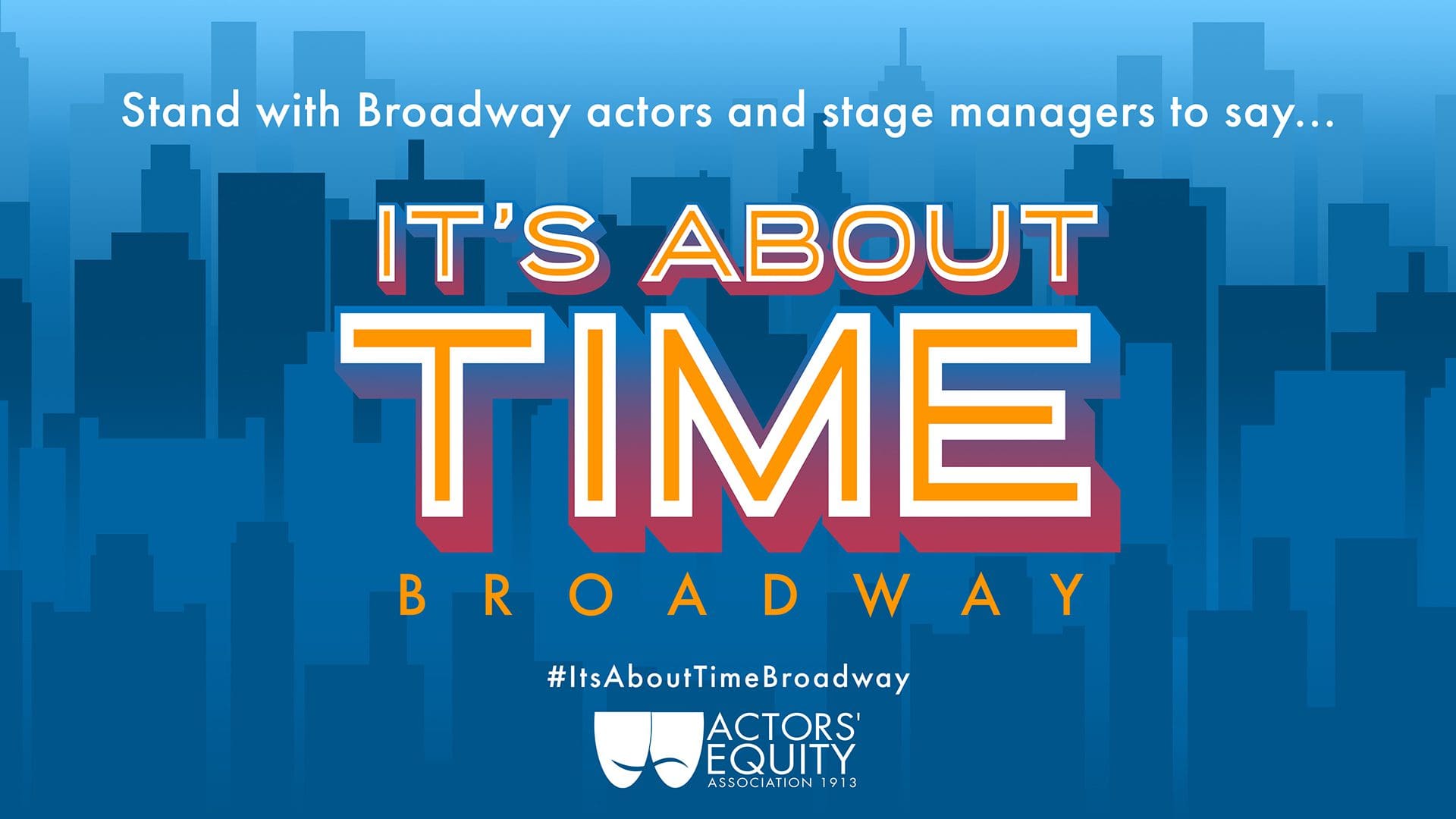 Sign the pledge to tell The Broadway League that you support the actors and stage managers. And as an audience member, you will respect any job action it may take!
Actors' Equity Association has been bargaining with The Broadway League since September on the contract governing Broadway and sit-down productions.
It's not an easy process—but the negotiating team is focused on doing everything it can to ensure the actors and stage managers of Broadway get appropriate levels of coverage, more humane schedules and safer workplaces.
As audience members, we must be ready to support these workers in whatever they need to do to get the contract they deserve.
And we need to respect any job action they may take in support of creating a theater industry that can be as empowering and inspiring for its workers as it is for those of us in the audience.
Sign the pledge to say you support the Broadway actors and stage managers.
Kenneth Quinnell
Wed, 11/30/2022 – 09:57