Women's History Month Profiles: Jeannette Bradshaw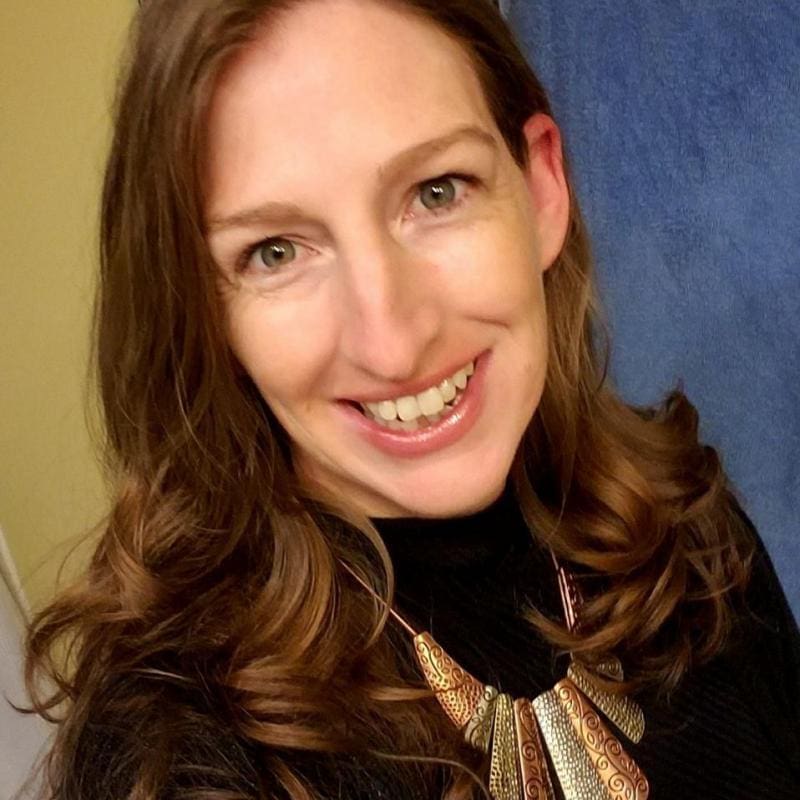 This year, for Women's History Month, we're taking a look at a group of leaders who are currently active making women's history across the labor movement. Check back daily for a new profile and meet some of the people working to improve not only their community, but also to improve conditions for working people across the country. Today's profile is Jeannette Bradshaw.
Bradshaw is an incredible asset to the labor movement in Michigan. She serves as secretary-treasurer of the Metropolitan Detroit AFL-CIO and recording secretary/registrar of Electrical Workers (IBEW) Local 58. She recently drew national attention for her steady leadership of Michigan's Board of State Canvassers, chairing a lengthy meeting and bipartisan vote certifying Michigan's 2020 presidential election results.
Kenneth Quinnell
Fri, 03/19/2021 – 09:30