Women's History Month Profiles: Samantha Lippert-Kendall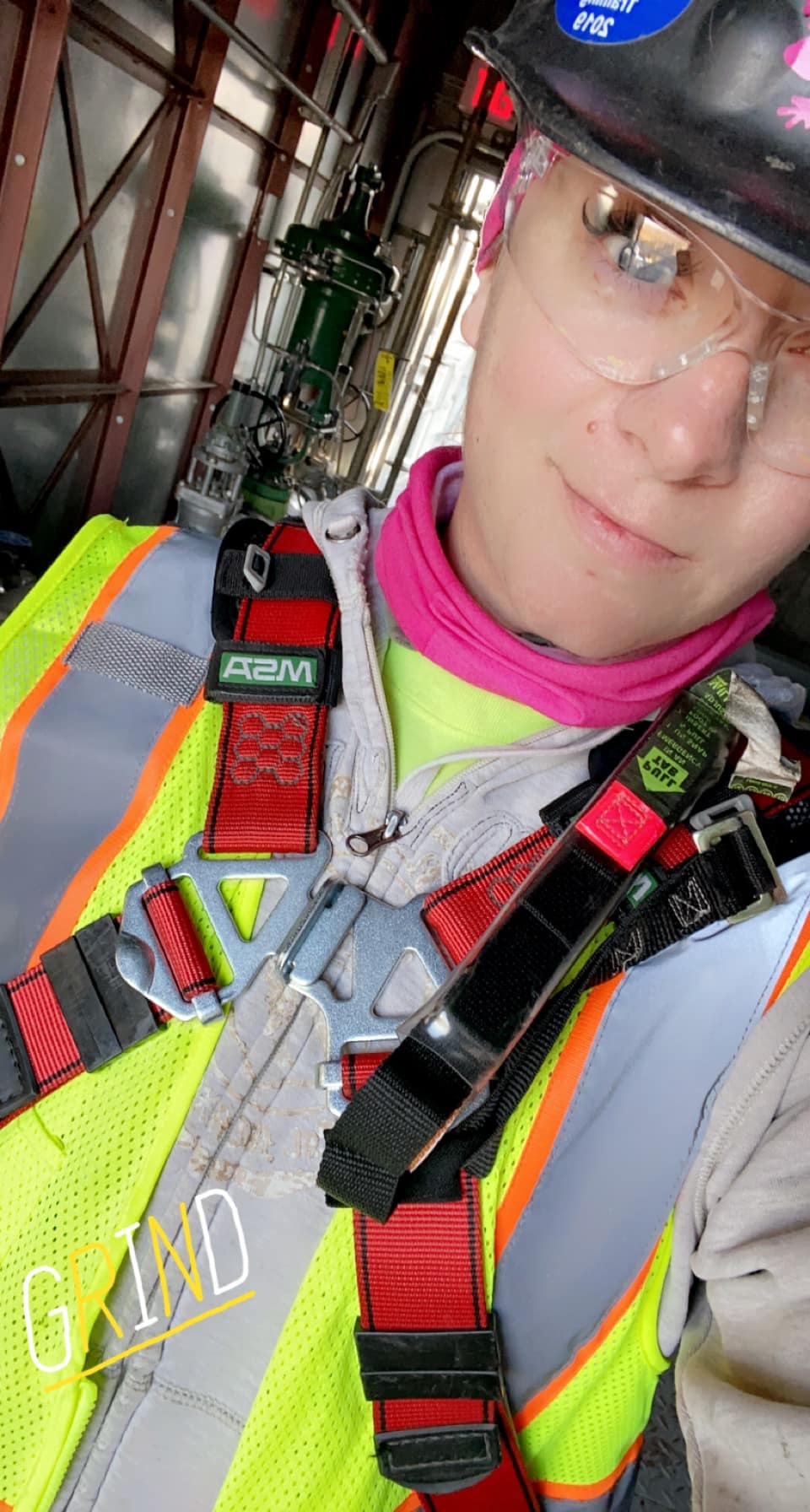 This year, for Women's History Month, we're taking a look at a group of leaders who are currently active making women's history across the labor movement. Check back daily for a new profile and meet some of the people working to improve not only their community, but also to improve conditions for working people across the country. Today's profile is Samantha Lippert-Kendall.
After graduation from college, Lippert-Kendall found success in the building trades. She successfully completed the Registered Apprenticeship Program with the Heat and Frost Insulators (HFIU) and works as a mechanic. The member of Local 2 leads by example and has become a valued member of the union.
Kenneth Quinnell
Mon, 03/15/2021 – 09:29