Economy Gains 517,000 Jobs in January; Unemployment Down to 3.4%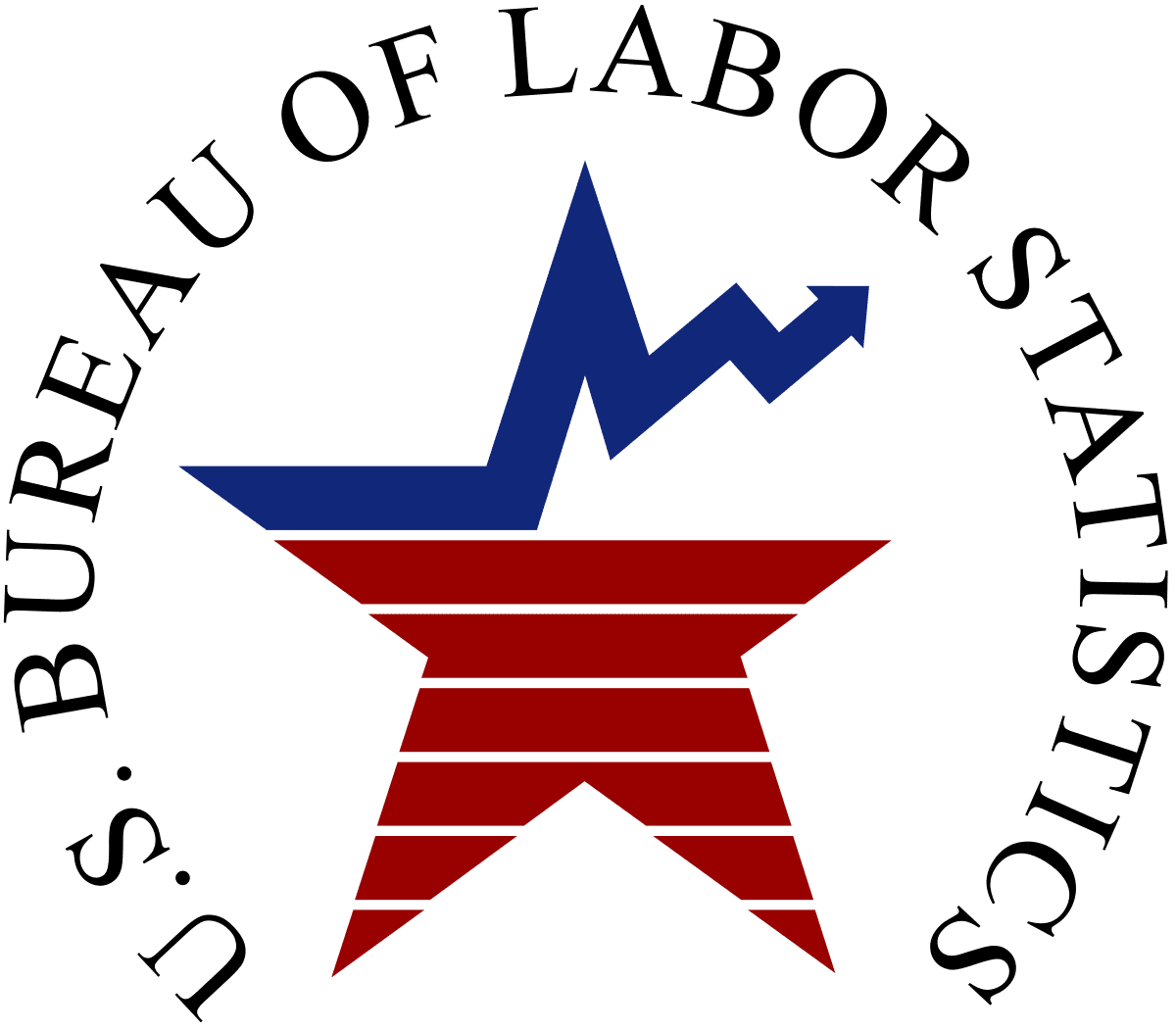 The U.S. economy gained 517,000 jobs in January, and the unemployment rate declined to 3.4%, according to figures released Friday morning by the U.S. Bureau of Labor Statistics. This strong jobs report shows there is still room to expand job opportunities for Americans. Wage growth continues at levels that are consistent with low levels of inflation.
In response to the January job numbers, AFL-CIO Chief Economist William Spriggs tweeted:
"These numbers tie a key record string for adult Black men, it has now been nine months in a row with an unemployment rate of 6% or lower," Spriggs said. "For three months, the share of adult Black men working has remained at, or above, its pre-pandemic peak. At 1.75:1, the ratio of the Black to white unemployment rates (5.4% compared to 3.1%) is lower than usual. Typically the ratio is that the Black unemployment rate is double the white rate."
"Manufacturing employment continues its strong recovery from its pandemic slump and has now reached its highest level since November 2008," Spriggs continued. "Construction continues to expand and extend its record level of employment, breaking previous records for nine straight months."
January's biggest job gains were in leisure and hospitality (+128,000), professional and business services (+82,000), government (+74,000), health care (+58,000), retail trade (+30,000), construction (+25,000), transportation and warehousing (+23,000), social assistance (+21,000), and manufacturing (+19,000). Employment showed little change over the month in other major industries, including mining, wholesale trade, information, financial activities and other services.
Among the major worker groups, the unemployment rates for teenagers (10.3%), Black Americans (5.4%), Hispanics (4.5%), adult men (3.2%), adult women (3.1%), White Americans (3.1%) and Asian Americans (2.8%) showed little change in January.
The number of long-term unemployed workers (those jobless for 27 weeks or longer) increased slightly in January and accounted for 19.4% of the total people unemployed.
Kenneth Quinnell
Fri, 02/03/2023 – 10:05