National Hispanic Heritage Month Profiles: Sal Herrera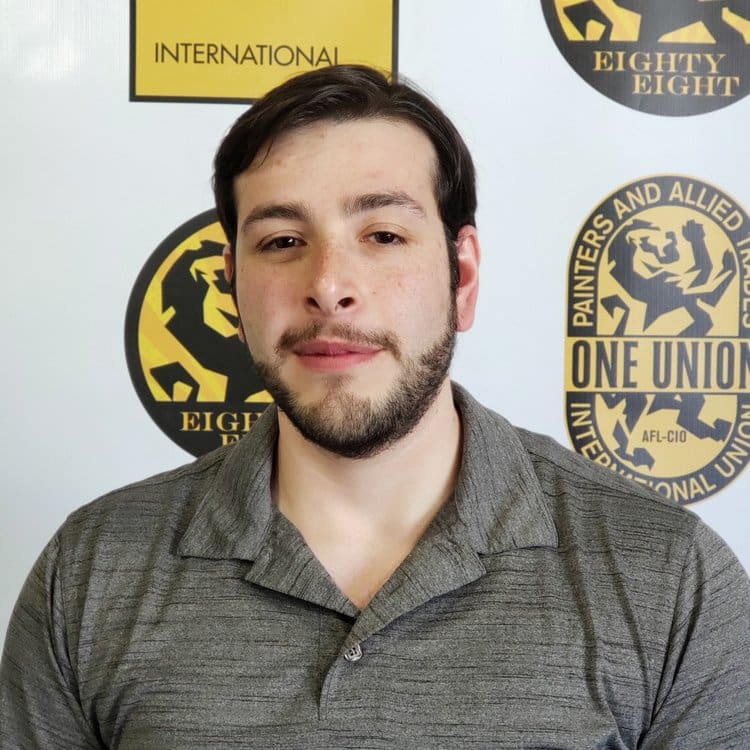 Throughout National Hispanic Heritage Month, the AFL-CIO will be profiling labor leaders and activists to spotlight the diverse contributions Hispanics and Latinos have made to our movement. Today's profile features Sal Herrera.
Sal Herrera is an energic and tireless organizer for IUPAT District Council 88. Prior to IUPAT, Herrera interned with the Texas AFL-CIO. He is a first-generation Mexican American and a graduate of The University of Texas at Austin with a degree in political communications. Herrera is driven by seeing workers come together to build collective power to provide for their families and their communities.
Kenneth Quinnell
Tue, 10/05/2021 – 10:00