Service + Solidarity Spotlight: AFT's Share My Lesson Provides Black History Month Plans and Resources for Teachers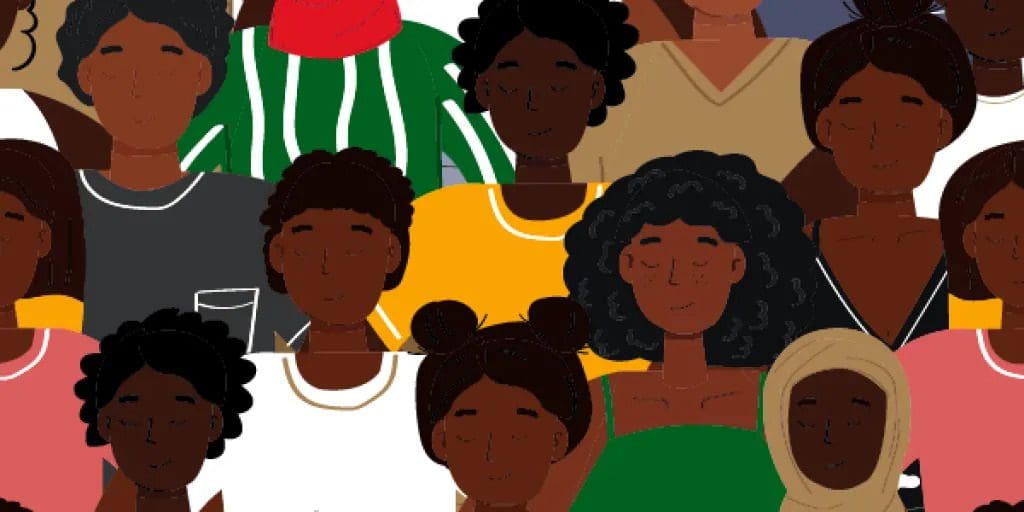 Working people across the United States have stepped up to help out our friends, neighbors and communities during these trying times. In our regular Service + Solidarity Spotlight series, we'll showcase one of these stories every day. Here's today's story.
Teachers and educators play an important role during Black History Month. While lesson plans need to recognize and celebrate the contributions of Black people throughout our shared history, teachers also have the opportunity to explain to students the diversity of our society and provide inspiration and examples of how students can step up and make their own contributions to Black history. The American Federation of Teachers' (AFT's) Share My Lesson website provides teachers with the tools they need to make their Black History Month lessons as good as possible.
From "Ida B. Wells and Her Crusade for Racial Justice" to "Memphis in 1968: The Sanitation Workers' Strike," Share My Lesson includes numerous lesson plans, activities and articles on a wide variety of Black history topics. Find these and other tools on the Share My Lesson Black History Month website.
Kenneth Quinnell
Thu, 02/02/2023 – 09:30