Women's History Month Profiles: Kristin Donner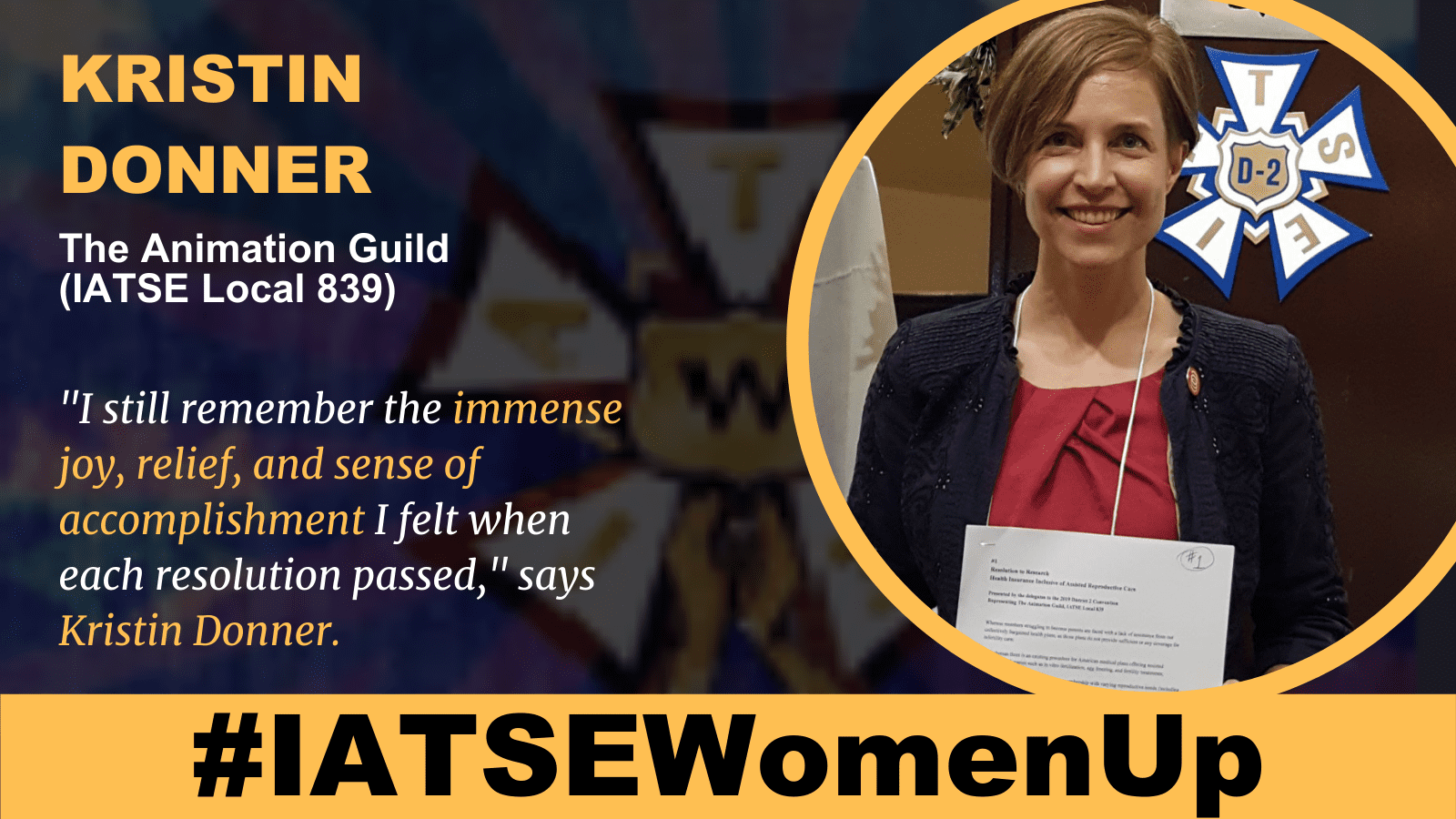 This year, for Women's History Month, we're taking a look at a group of leaders who are currently active making women's history across the labor movement. Check back daily for a new profile and meet some of the people working to improve not only their community, but also to improve conditions for working people across the country. Today's profile is Kristin Donner.
At the Theatrical Stage Employees (IATSE) District 2 convention in 2019, Donner helped write and pass two resolutions supporting gender equality and worker wellness. By taking action as an active member of the Animation Guild/IATSE Local 839, and her district, she set District 2 on the path forward.
Kenneth Quinnell
Sun, 03/21/2021 – 13:18